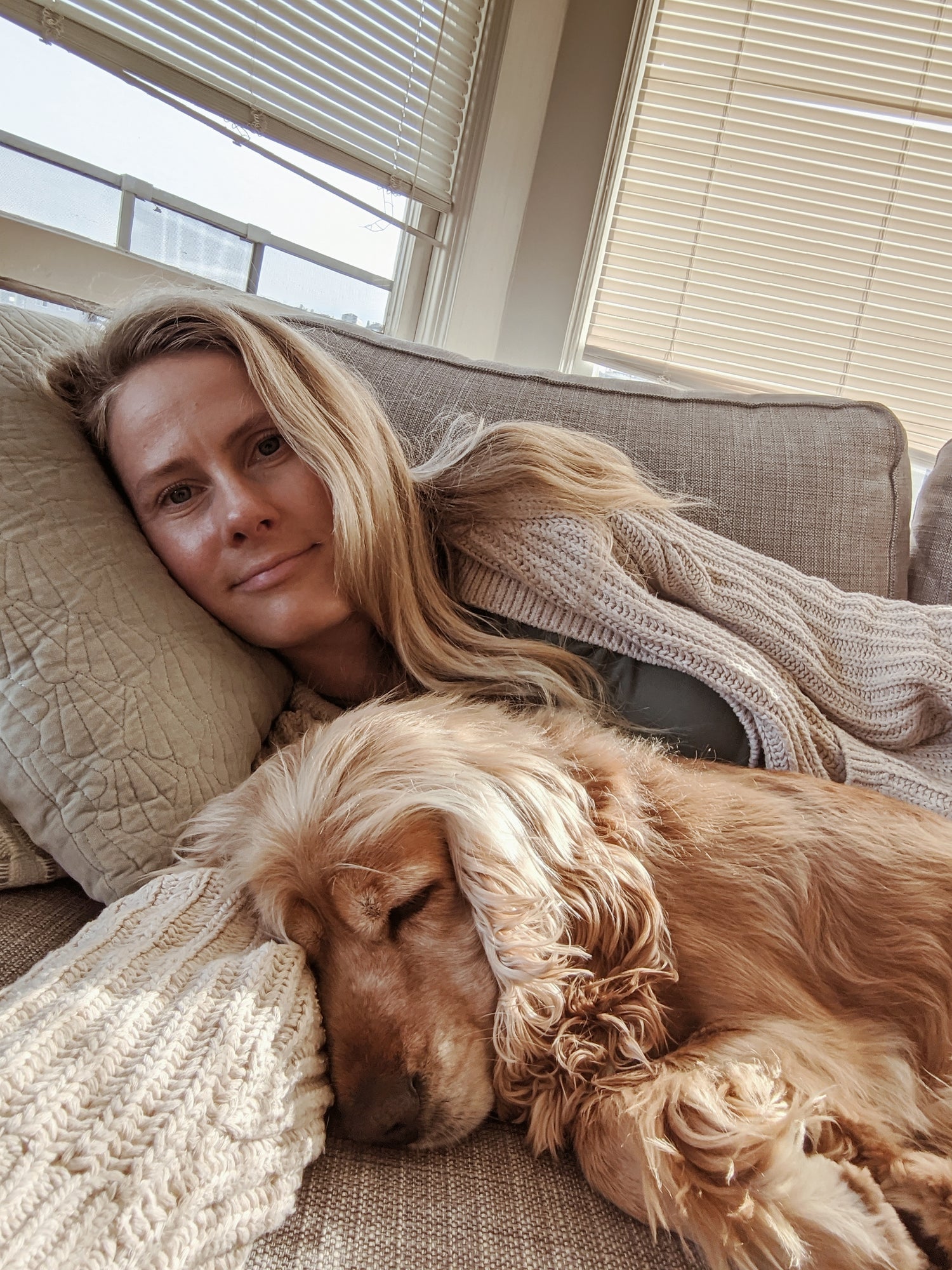 Hi!
Hi, I'm Kira, founder, and head oat maker, and that ball of fur is Maisey, our Chief Taste Officer. We love to nap and snack together.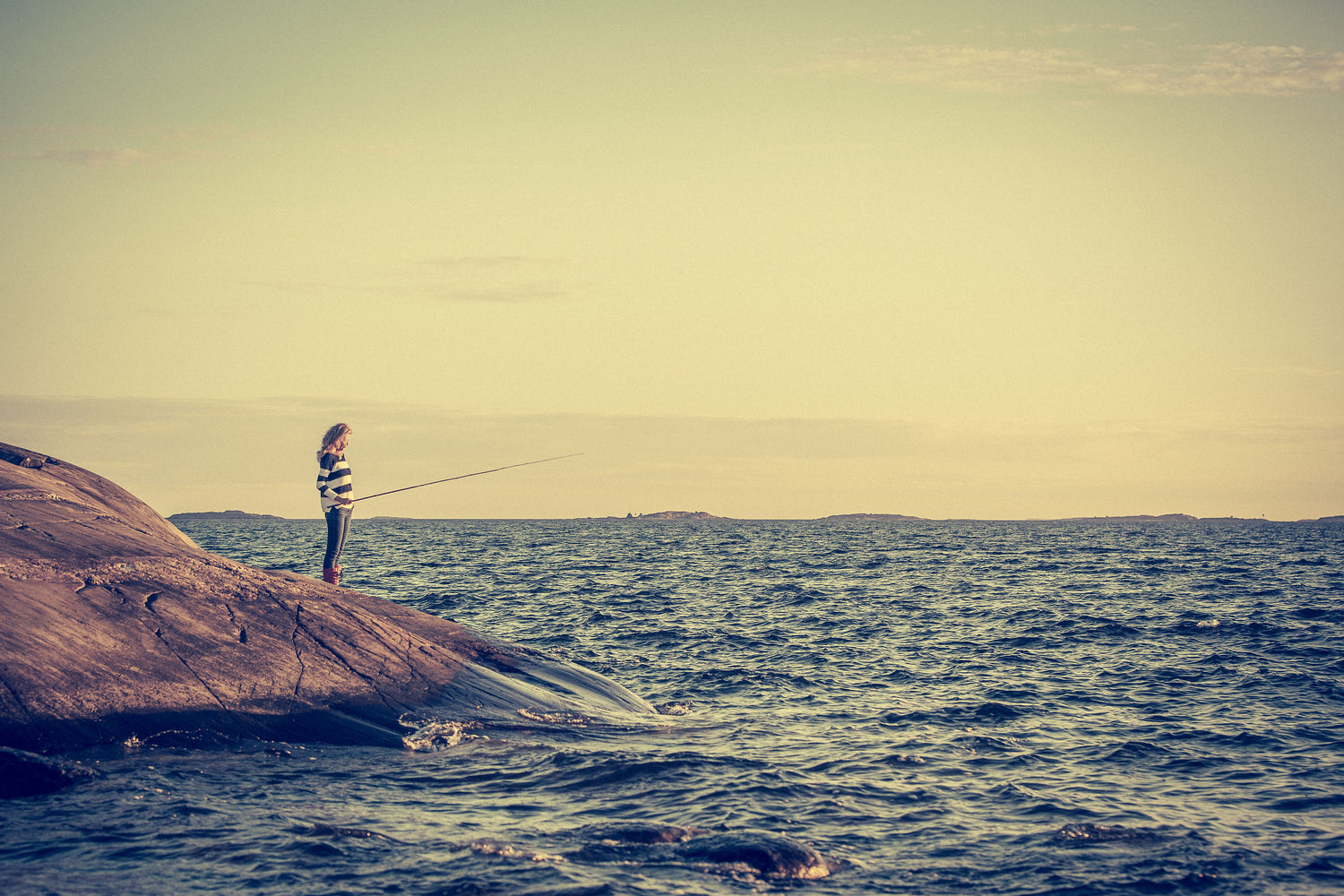 Suomi - Finland
I was born and raised in Finland, where Puuro has its roots. I grew up developing a deep appreciation for a slow way of life, and clean and simple food.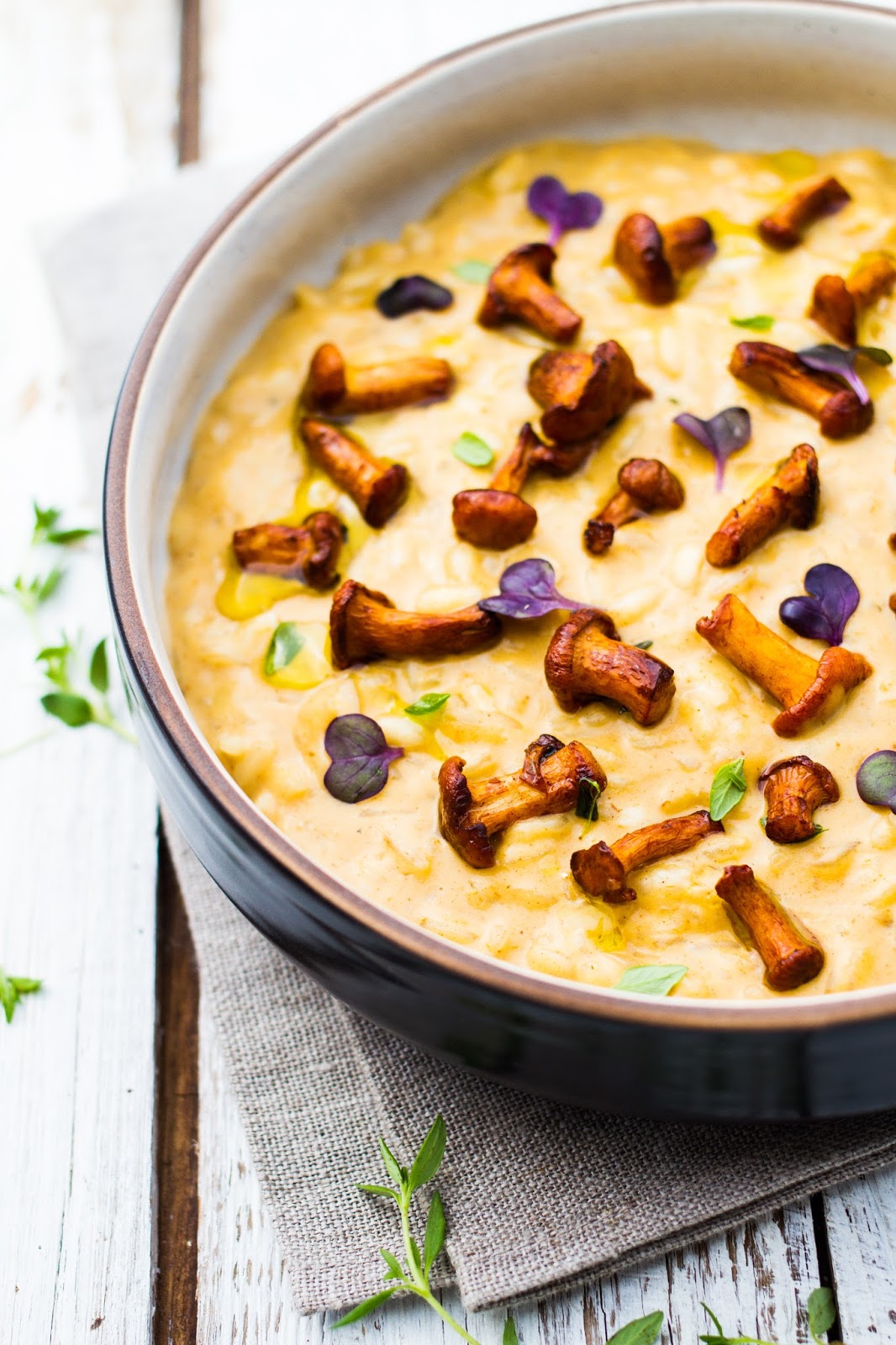 Food, always
Something that's always stuck with me, is food. It's something that is deeply ingrained in my family and always brought us together even in times of turmoil. This influenced me to become obsessed with food, but I never considered the culinary industry as a possible career, but I guess life had other plans!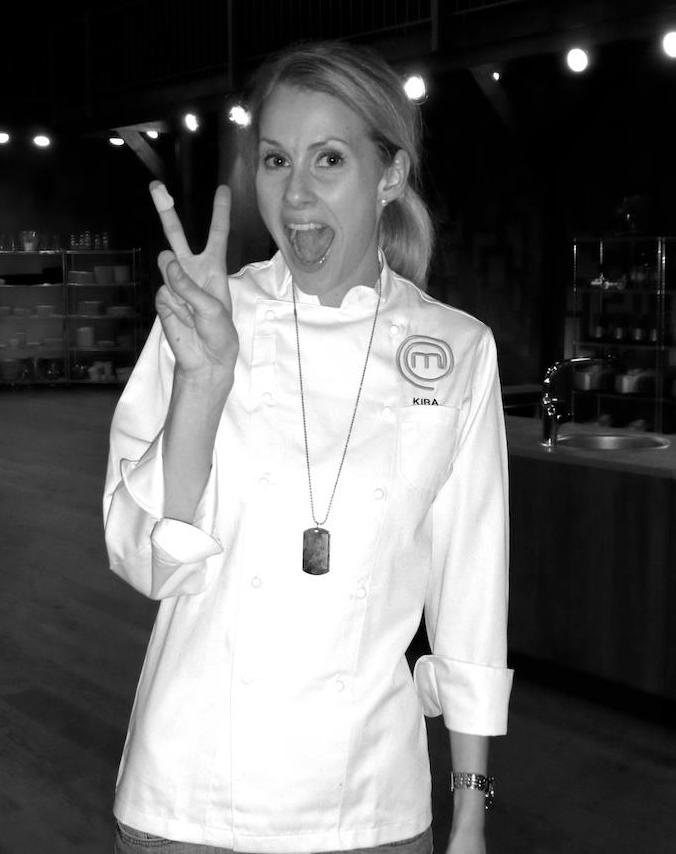 MasterChef 2013
Somehow I ended up competing in MasterChef Finland in 2013 and eventually winning. This leap gave me a sense of direction and confidence to pursue a career in food! I tried it all - working in restaurants, recipe development, writing cookbooks, filming a cooking show, and doing food photography!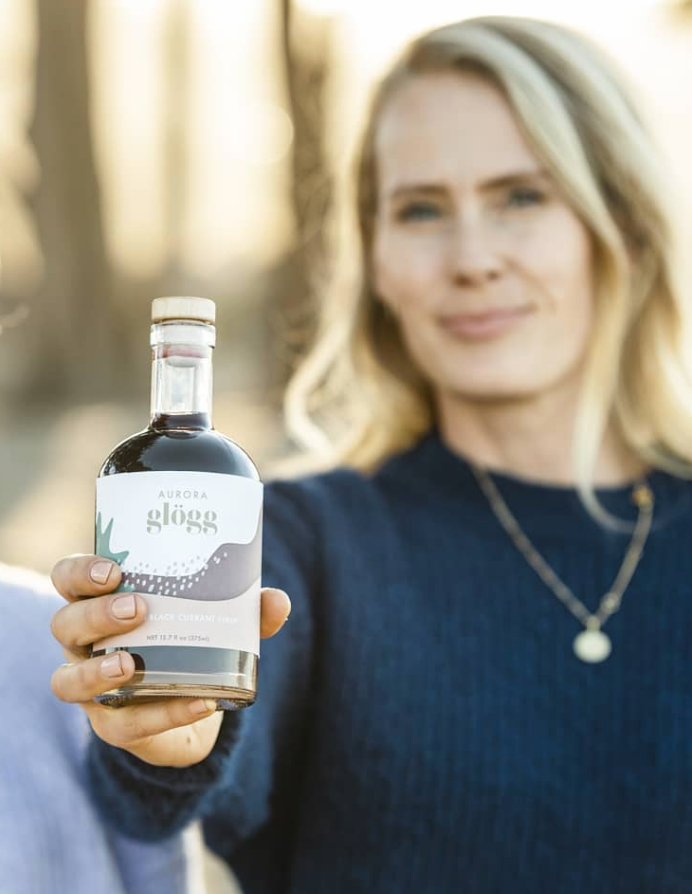 Aurora was born
Fast forward to 2019 San Francisco, where I moved to in 2013.
I had just been laid off from my job in content and recipe development when my friend suggested we should start making and selling Finnish glögg (mulled wine!). I said heck yes, and we had a business, Aurora Glögg, up and running within a month.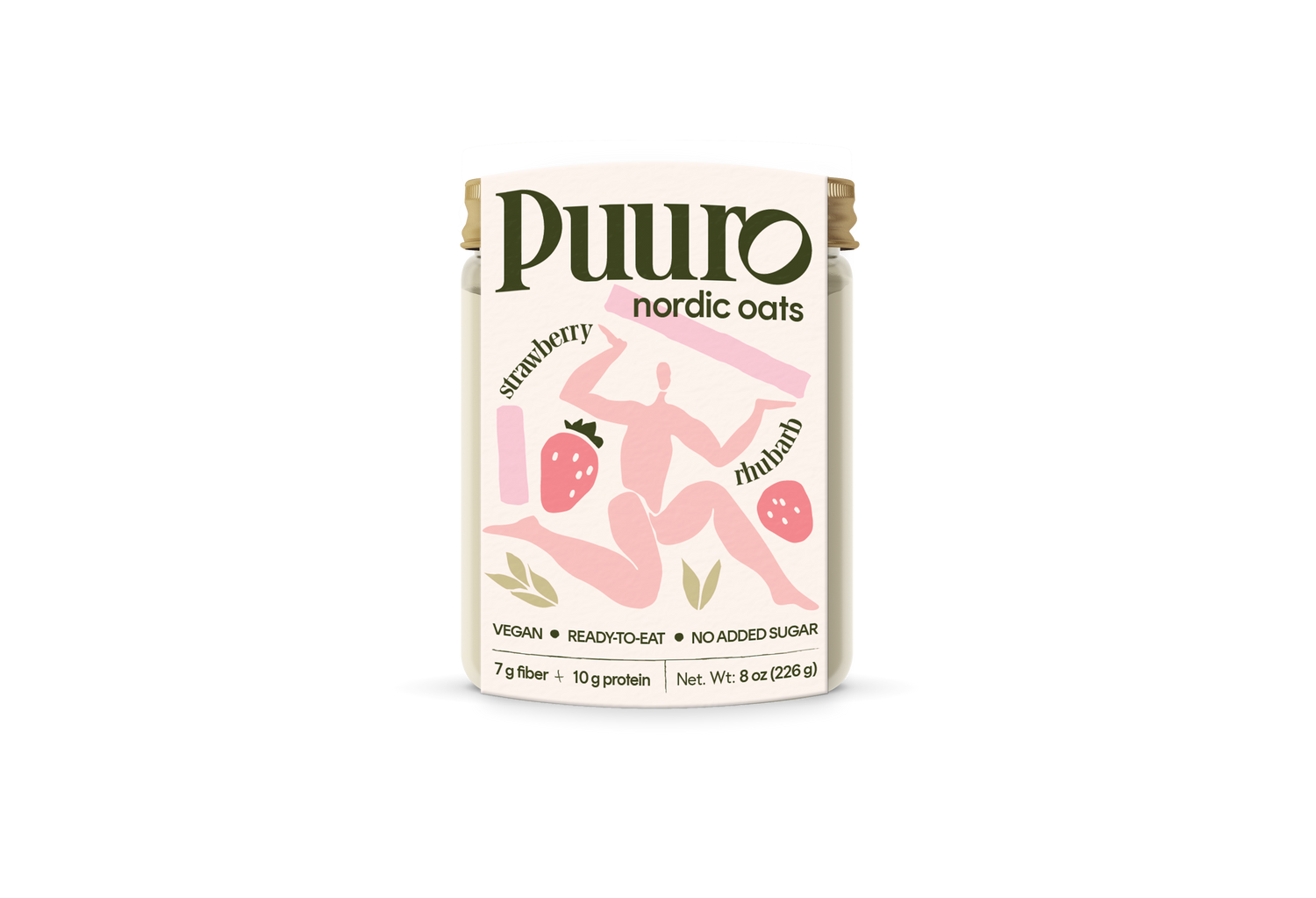 Bye Aurora, hello Puuro!
Aurora was my firstborn, an opportunity to dip my toes into entrepreneurship. Despite the steady growth over the 3 years, I made the decision to shift my focus onto prioritizing my motivation as an entrepreneur.
I've always been fascinated with the healing power of food and this inspired me to create Puuro.
I am so excited to share the flavors and values of Nordic traditions with you through Puuro. I hope to inspire you to a more sustainable way of life through the delicious and nourishing products we offer.
I'm only getting started, thanks for being here!